REDDING, Calif. – Ten public entities have reached a collective $24 million settlement with PG&E for the damages caused by the Dixie Fire in 2021, according to the County of Shasta. 
The 10 entities include Shasta County, Butte County, Tehama County, Plumas County, Lassen County, City of Susanville, Plumas District Hospital, Chester Public Utility District, Honey Lake Valley Recreation Authority and Herlong Public Utility District.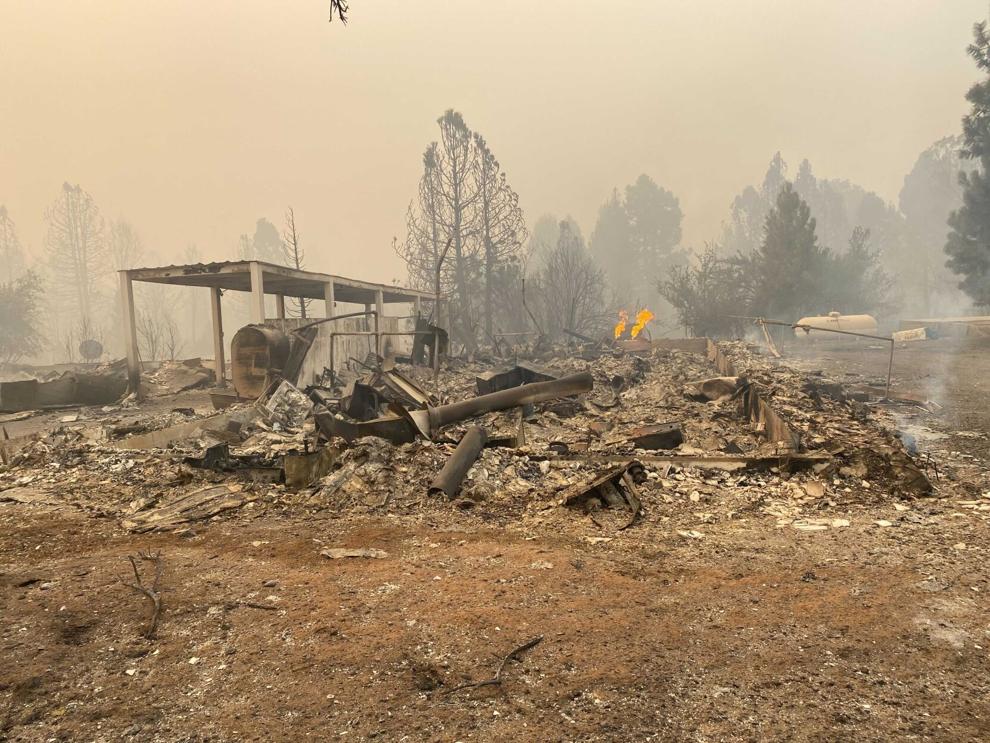 The damages include public and natural resource damages, labor time, damages to roads, lost revenue, increased expenses and other damages caused by the fire. 
The $24 million will be allocated to the ten entities for the damages they suffered. 
The settlement includes funds that were related to FEMA and Cal OES help.
Shasta County said PG&E denied liability and reached the settlement to avoid further litigation. 
The Dixie Fire burned more than 960,000 acres for more than 100 days. It broke out above the Cresta Dam in the Feather River Canyon. 
CAL FIRE said in January 2022 the fire was caused by a tree coming in contact with electrical distribution lines owned by PG&E.
Follow Action News Now on Facebook and Twitter for the latest news, weather and sports in Northern California.