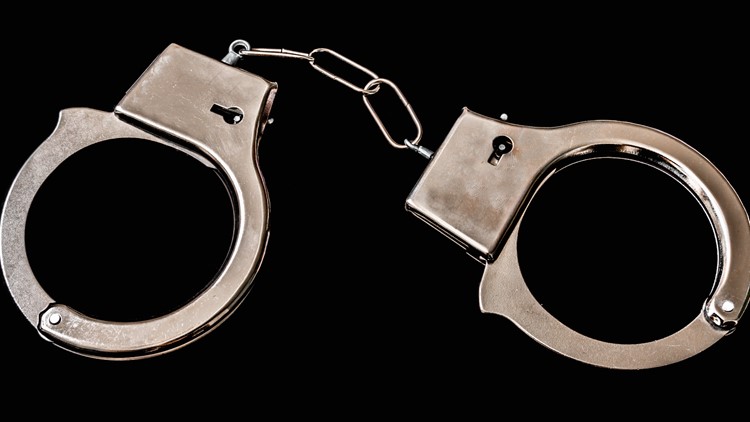 DALLAS — A driver engineer with Dallas Fire-Rescue (DFR) has been put on administrative leave following an arrest related to a child pornography charge.
The fire department confirmed that Jesse McFall was arrested by Dallas Police on Tuesday, Jan. 17. Records obtained by WFAA show that he bonded out of jail Wednesday morning.
In a statement to WFAA, a DFR representative said McFall has been with the department since October 2011. He will remain on administrative leave until an investigation is finished.
No other information is available at this time.


story by The Texas Tribune Source link