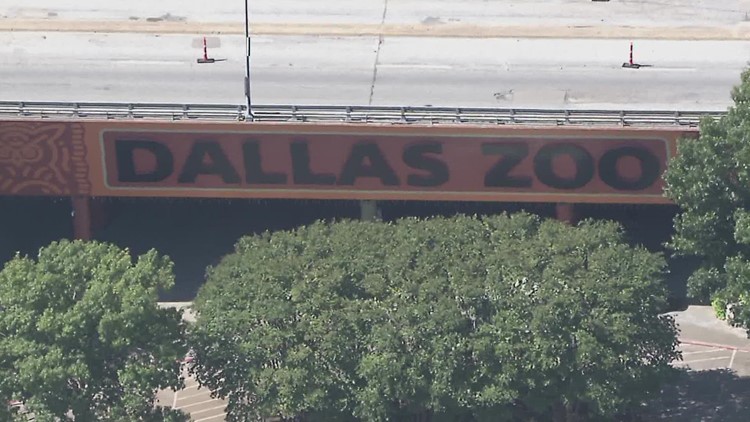 The zoo announced the death of one of the endangered vultures in its Wilds of Africa habitat Saturday night, and said it does not appear to be of natural causes
DALLAS — The Dallas Zoo announced one of the endangered vultures in its Wilds of Africa habitat died over the weekend and that zoo officials alerted the Dallas Police Department, calling the death "unusual."
"The circumstances of the death are unusual, and the death does not appear to be from natural causes," a zoo spokesperson wrote in an email. "We cannot share many details until Dallas PD has had more time to look into this matter."
The zoo statement said staffers were "heartbroken over this tremendous loss."
This is the second incident involving an animal at the Dallas Zoo this month, after one of the zoo's clouded leopard's escape from a hole in the netting surrounding its enclosure, which police believe was intentionally cut.
While they got the leopard back, police announced they had opened an investigation into the disappearance. 
Since that time, the zoo said it has added additional cameras throughout the zoo and increased on-site security patrols during overnight hours. 
"We will continue to implement and expand our safety and security measures to whatever level necessary to keep our animals and staff safe," the zoo stated.


story by The Texas Tribune Source link