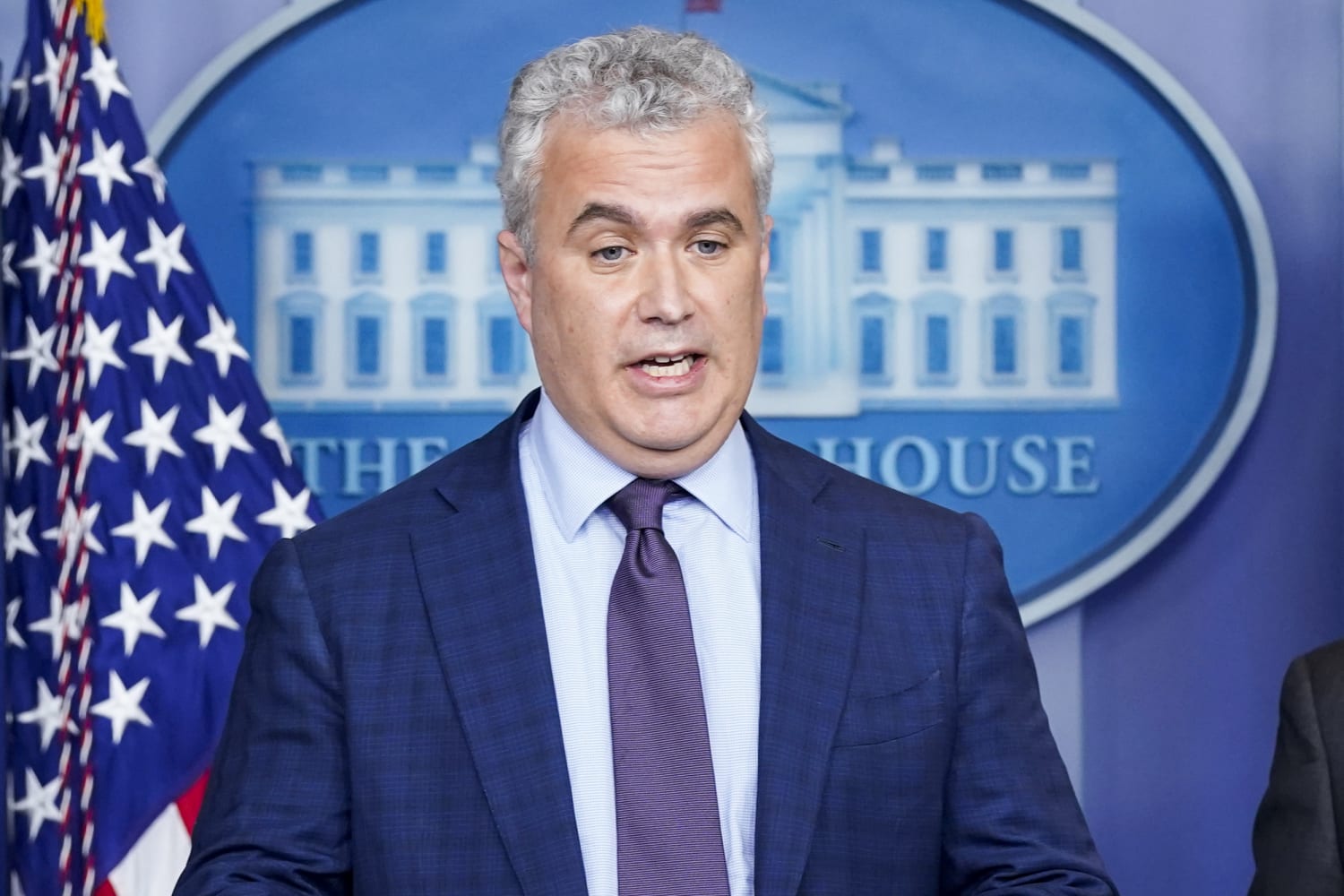 WASHINGTON — President Joe Biden will name Jeff Zients to serve as his next chief of staff, replacing Ron Klain who is expected to leave in the coming weeks, an administration official and a person familiar with the matter told NBC News.
Zients, who previously led the Biden administration's Covid-19 response, left the administration briefly last April, but returned in the fall just before the midterm elections.
News of Zients' selection was first reported by The Washington Post.
Klain, who has served in the top role for more than two years, is expected to depart the Biden administration after the president's State of the Union address early next month, according to two sources familiar with the decision.
This is a developing story. Check back later for updates.