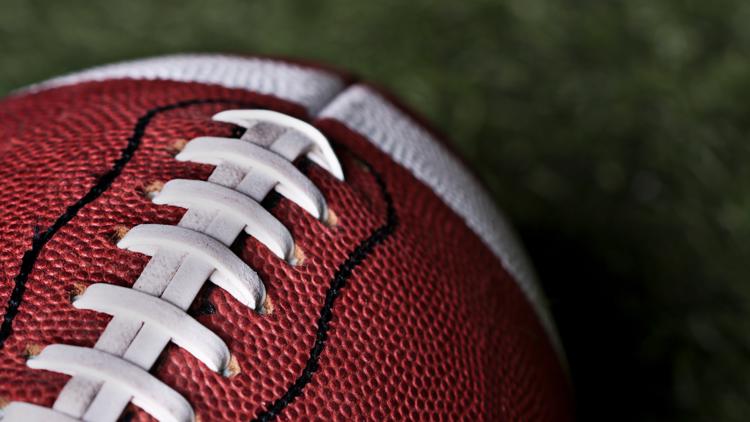 An official with the Texas Department of Family and Protective Services confirmed the investigation Monday. Coach John Harrell remains on administrative leave.
HEATH, Texas — The Texas Department of Family and Protective Services (CPS) is investigating an offseason football workout that resulted in several players being hospitalized with rhabdomyolysis –an official with the agency confirmed on Monday. 
The workout involved student-athletes from Rockwall-Heath High School and hundreds of push-ups.
The DFPS official wouldn't say anything else other than that the investigation is confidential and results would be sent to the school board upon completion.
Coach John Harrell remains on administrative leave until the completion of a third-party investigation by Adams, Lynch, & Loftin, P.C., per a spokesperson with Rockwall ISD. 
Last Monday, the district issued a letter to football parents relaying that Harrell was being placed on leave following the Jan. 6 workout. 
The district only said that student-athletes were required to perform 'multiple push-ups' in the workout and that some children needed medical attention, including hospitalization. 
Two parents, Dr. Osehotue Okojie and Maria Avila told WFAA Monday that their 15-year-old sons were required to do 368 push-ups during their athletic period and were hospitalized with rhabdomyolysis for days. 
'Rhabdo' is a severe breakdown of muscle tissue that releases a damaging protein into the bloodstream. In serious cases, it can be fatal or cause permanent disability.
The parents said that the group was doing conditioning and made 23 mistakes over 60 minutes during that conditioning. 
As a result, athletes were disciplined with one set of 16 push-ups per every mistake. 
The district wouldn't confirm those details — a spokesperson only told WFAA it would know more about the circumstances of the workout once the investigation was completed. 
However, Brady Luff, a junior captain of the varsity team, told WFAA last week that the team often does sets of 16 push-ups to signify the number of games it takes in Texas to win a state title. 
Okojie and Avila also told WFAA that they were interviewed by CPS while their sons were in the hospital. 
They also said they were made aware that at least 15 students required medical attention and or hospitalization. 
A spokesperson for Rockwall ISD also wouldn't confirm those details due to student privacy. 
Harrell has yet to respond to a request for his side of the story. 


story by The Texas Tribune Source link