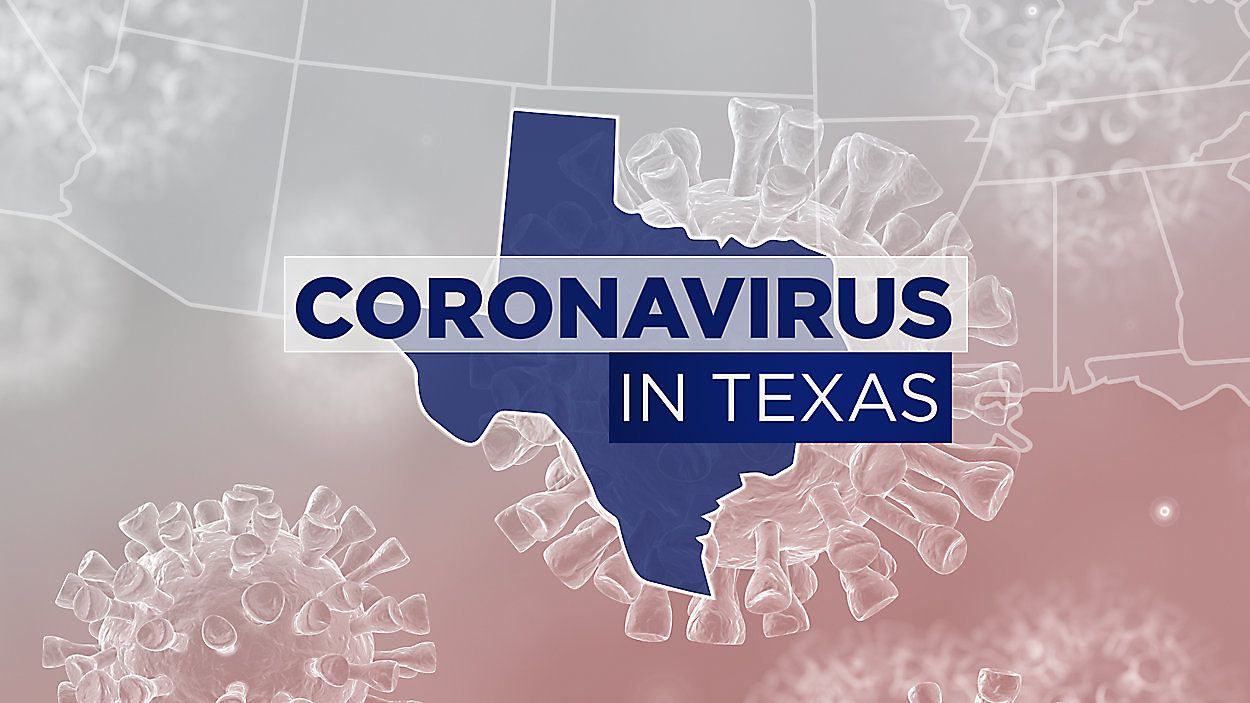 TEXAS — Texas continues to report north of 50,000 new COVID cases per day and more than 12,000 Texans are now hospitalized with the virus, taxing health care personnel and resources.
The Texas Department of State Health Services on Monday reported 54,407 new confirmed cases of the COVID-19 as well as 13,861 new probable cases.
There were four additional deaths attributed to the disease reported Monday.
A total 12,286 Texans are now hospitalized with the virus, 2,483 of whom are in intensive care and 1,338 of whom are on ventilators.
A total 489 pediatric patients are hospitalized with COVID as of Monday.
The state added 1,880 hospital admissions in the 24 hours prior to its latest report on Monday.
In Austin, businesses are now required to post signage informing customers of the COVID-19 protections they require, including mask usage, vaccination or a negative COVID test.
In San Antonio, the Alamodome on Tuesday began functioning as a drive-thru testing facility.
If there is any good news it's that on Tuesday the government website from which you may order free, at-home COVID-19 tests went live. Shipping is free as well.
Four free tests per address may be ordered.


story by The Texas Tribune Source link