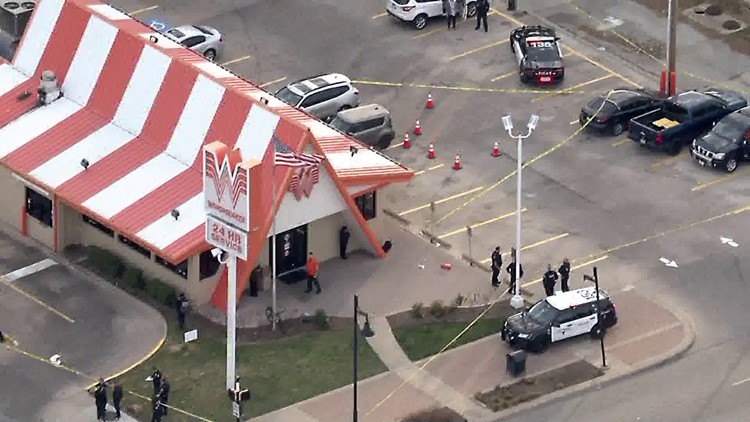 FORT WORTH, Texas — Two teenagers are in critical condition after being shot Friday afternoon in front of a Whataburger in Fort Worth, police say.
Police responded to the shooting a few minutes after 4 p.m. Friday at the Whataburger at 2401 W. Berry St. The teen victims, one female and one male, are both critical.
The fast food store's location is close to R.L. Paschal High School
This is a developing story, please check back for updates.


story by The Texas Tribune Source link