Universal Studios plans to build a new theme park in the Dallas-Fort Worth area, officials announced Wednesday.
Universal Parks & Resorts has bought nearly 100 acres in Frisco, which is about 30 miles north of Dallas. There was no immediate timeline for when the park would open.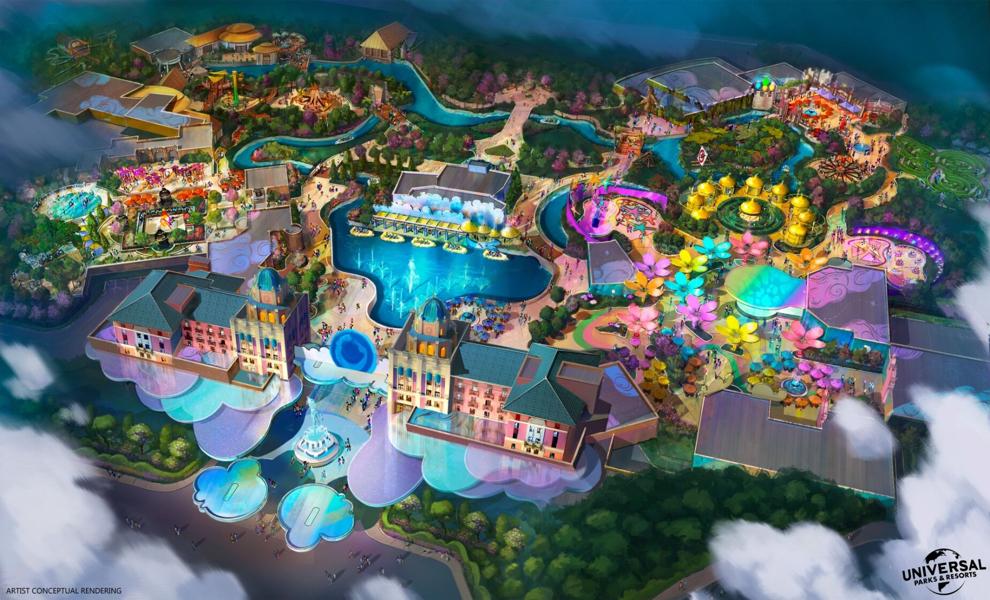 The Texas attraction would be Universal's third theme park in the U.S. and is intended to have a "completely different look, feel and scale than Universal's existing parks," the company said in a statement.
Universal's other two U.S. venues are in Orlando, Florida, and Los Angeles.
The Texas park would be the closest Universal Studios for Louisiana residents, shaving off several hours of driving time for most people.
For Lafayette drivers, it would be five hours closer than driving to Orlando. For Baton Rouge drivers, it would be about three hours closer. From New Orleans, the Texas park is about an hour closer than Orlando.
Geared toward families with young kids
The park will be smaller than the other ones in Florida and California, officials said. Just by acreage, the Orlando park is five times bigger than what's been purchased in Texas, according to the Dallas Morning News.
The park "will be sized for a regional audience," Universal officials said in a statement. "Although smaller in size, it will still carry the same quality as Universal's other larger resort destinations."
Universal Parks & Resorts Chairman & CEO Mark Woodbury unveiled the rendering of what will be the future theme park of Universal Studios in North Texas. @dallasnews pic.twitter.com/YR0Ms43b4E

— Lola Gomez (@LolaGomezC) January 11, 2023
It will be geared at families with young children, officials said, and will have rides, shows, a themed hotel, food venues, interactive experiences and meet and greets with characters.
"We think it's a 1- to 2-day experience," Mark Woodbury, chairman and CEO of Universal Parks & Resorts, said at the unveiling.
'Immersive themed lands'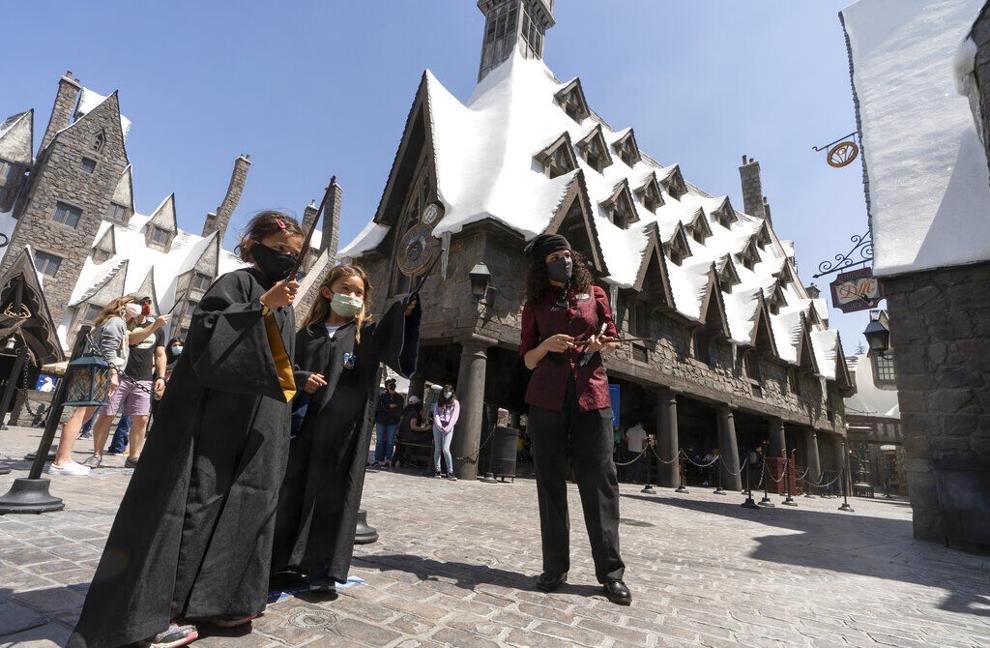 The company teased four or five "immersive themed lands" in the statement, but no details were released Wednesday about specific planned attractions.
Universal is home to The Wizarding World of Harry Potter in Florida and in California. 
And in California, Universal is gearing up to open Super Nintendo World in a few weeks. The original Super Nintendo World is at Universal's park in Osaka, Japan.
The company also has parks in Singapore and China.
New attraction in Las Vegas
Universal, which is owned by Comcast, also announced plans Wednesday to open a year-round horror attraction in Las Vegas, Bloomberg said.
It will be in an entertainment district off the Vegas Strip. There was no timeline announced for the opening.
Editor's note: Universal previously had a theme park in Spain but the attraction closed. The story has been updated.
Carlie Kollath Wells is a breaking news reporter at NOLA.com | The Times-Picayune.




story by The Texas Tribune Source link