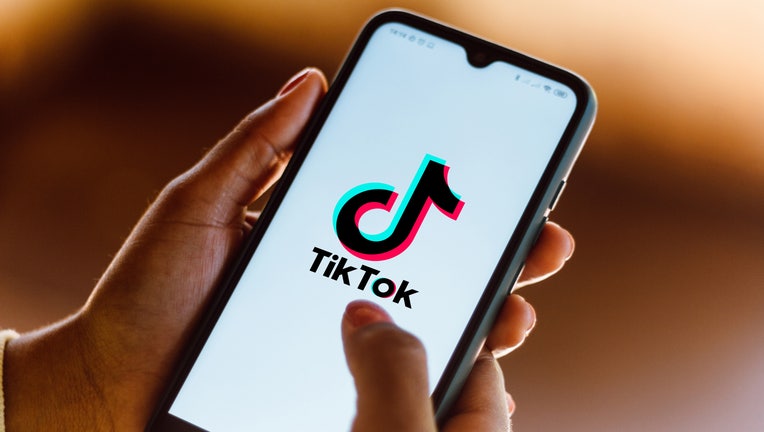 ORLANDO, Fla. – TikTok is one of the world's most popular smartphone apps, where users post entertaining videos of themselves for the world to see. Now, the University of Florida has become the latest institution aiming to step on the brakes, concerned over TikTok's security risks.
The app was founded by Chinese tech firm ByteDance, and security experts say it maintains strong links to China and its ruling communist party. 
"They're part and parcel of the government, they wouldn't be allowed to exist otherwise. They scrutinize what they put out, they block content, we now know that they manipulate content," says security analyst Dave Benson.
So far, UF has stopped short of banning the app, but says they're strongly discouraging students and staff from using it. In a statement, the university warns that: "Foreign governments may use TikTok to control data collection, influence TikTok's recommendation algorithm, and compromise personal devices. In addition, the TikTok U.S. Privacy Policy indicates they, "may collect biometric identifiers and biometric information… such as faceprints and voiceprints, from your User Content."
"We're seeing so much more of this happening. In fact, the Federal Government is threatening to put a ban or block on TikTok and a lot of the allegations are a total lack of security," said technology and marketing expert Tom Jelneck.
23 states, including Florida, have also taken action against the app. TikTok, though, says it stores US user data in the US. 
"TikTok has come out with several statements saying we store all this stuff on different servers and not linked to China," Jelneck said, "but guess what? At the end of the day, it is linked to China, in some way, shape, or form."
The experts we talked to say UF is wise to be skeptical of TikTok and the dangers it poses, and users should be skeptical of the app, too. 
"Really be careful when you put yourself out there, personally, your bio-data, relationships, whatever that might be," said Benson, "I just think it's a good rule of thumb."