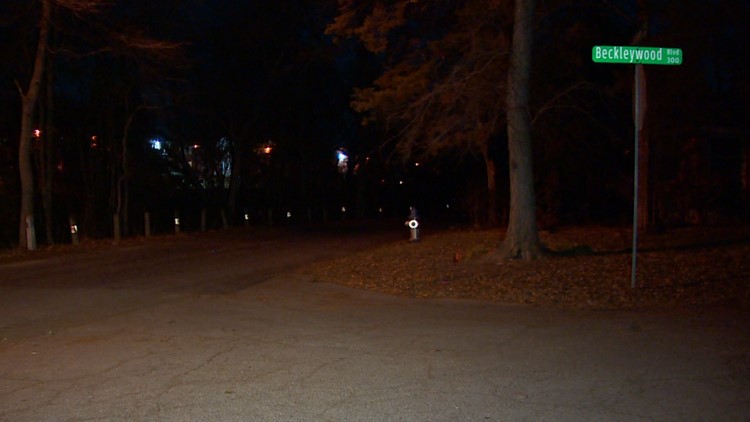 DALLAS — Dallas police are investigating the death of a 16-year-old girl who was found dead in a creek in Oak Cliff on Monday. 
The girl, identified as Venus Rodriguez, was found with multiple gunshot wounds around 10:05 a.m. on Monday, police said. 
Officers had responded to a call about a body in a creek in the 1700 block of Brookhaven Drive, between South Zang Boulevard and Interstate 35E.
Police have not identified a suspect yet, and detectives were still investigating Thursday.
More information about her death has not been released.
Anyone with information is asked to contact Detective Jeffrey Loeb at 214-671-3702 or [email protected]


story by The Texas Tribune Source link